Latest beFORE Alliance activities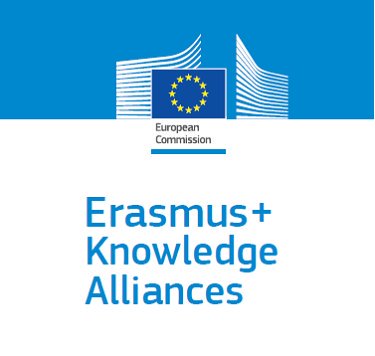 Author: Alessandro Guadagni, ValueDo, Italy If you asked yourself, who did finance a project for creating an e-learning course for future oriented individuals and why, you will be interested in reading this article. Let's start saying the beFORE is a...
read more
Stay up to date with our project informations and resources.
Project co-funded by the Erasmus+ program of the European Union.
beFORE is a Knowledge Alliance Project (575842-EPP- 1-2016- 1-PL- EPPKA2-KA). This project has been funded with support from the European Commission. This website reflects the views only of the author, and the Commission cannot be held responsible for any use which may be made of the information contained therein.