Latest beFORE Alliance activities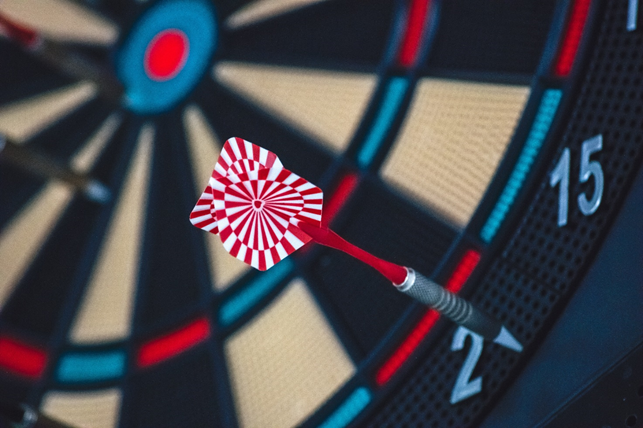 Authors: Elena Cervelli and Leonello Trivelli, University of Pisa One of sine qua non conditions for the foresight activity is not allowing ourself to be carried away by cognitive errors. The fundamental causes of cognitive error belong either to the...
read more
Stay up to date with our project informations and resources.
Project co-funded by the Erasmus+ program of the European Union.
beFORE is a Knowledge Alliance Project (575842-EPP- 1-2016- 1-PL- EPPKA2-KA). This project has been funded with support from the European Commission. This website reflects the views only of the author, and the Commission cannot be held responsible for any use which may be made of the information contained therein.