Latest beFORE Alliance activities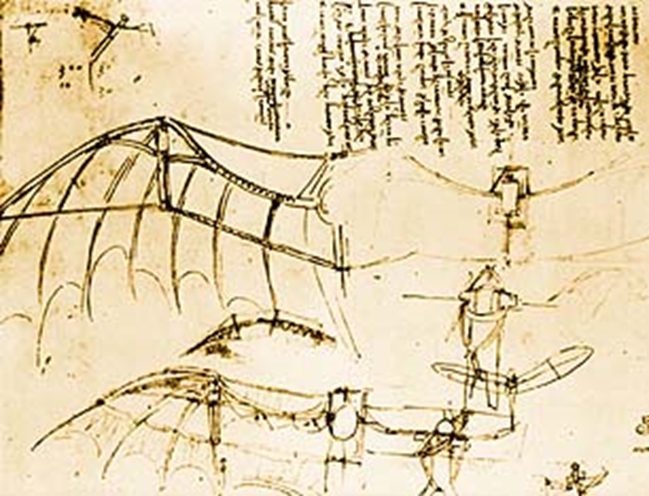 Leonardo Da Vinci was an artist, an inventor and a scientist, born in the little village of Vinci during the Renaissance era.Despite illegitimacy, thanks mostly to his father's house care, the teaching of his mentor Verrocchio, his curiosity and his power...
read more
Stay up to date with our project informations and resources.
Project co-funded by the Erasmus+ program of the European Union.
beFORE is a Knowledge Alliance Project (575842-EPP- 1-2016- 1-PL- EPPKA2-KA). This project has been funded with support from the European Commission. This website reflects the views only of the author, and the Commission cannot be held responsible for any use which may be made of the information contained therein.