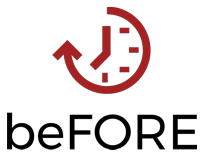 beFORE stands for becoming future-oriented entrepreneurs in universities and companies.
beFORE project alliance aims to develop and release a set of Futures Literacy e-learning courses tailored to the needs of three target groups: entrepreneurs, students and academics.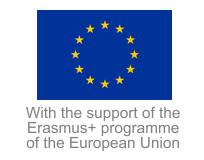 General project objectives:

1. Increase futures literacy among students, entrepreneurs and academics

2. Integrate foresight with other academic disciplines

3. Guide individuals and organisations in advancing their future preparedness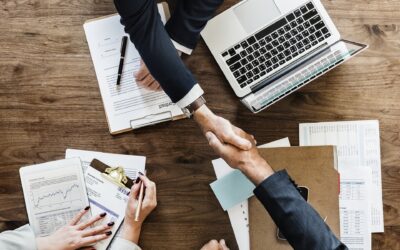 As a methodology for predicting the most likely technological developments in the mid-term future, technology foresight analysis can support different kinds of subjects in planning a technological strategy and controlling its evolution in time.Among the...
read more

Our futures literacy e-learning courses will be placed here. For now, check out our "Fit for foresight" tool!
Project co-funded by the Erasmus+ program of the European Union.
beFORE is a Knowledge Alliance Project (575842-EPP- 1-2016- 1-PL- EPPKA2-KA). This project has been funded with support from the European Commission. This website reflects the views only of the author, and the Commission cannot be held responsible for any use which may be made of the information contained therein.