Latest beFORE Alliance activities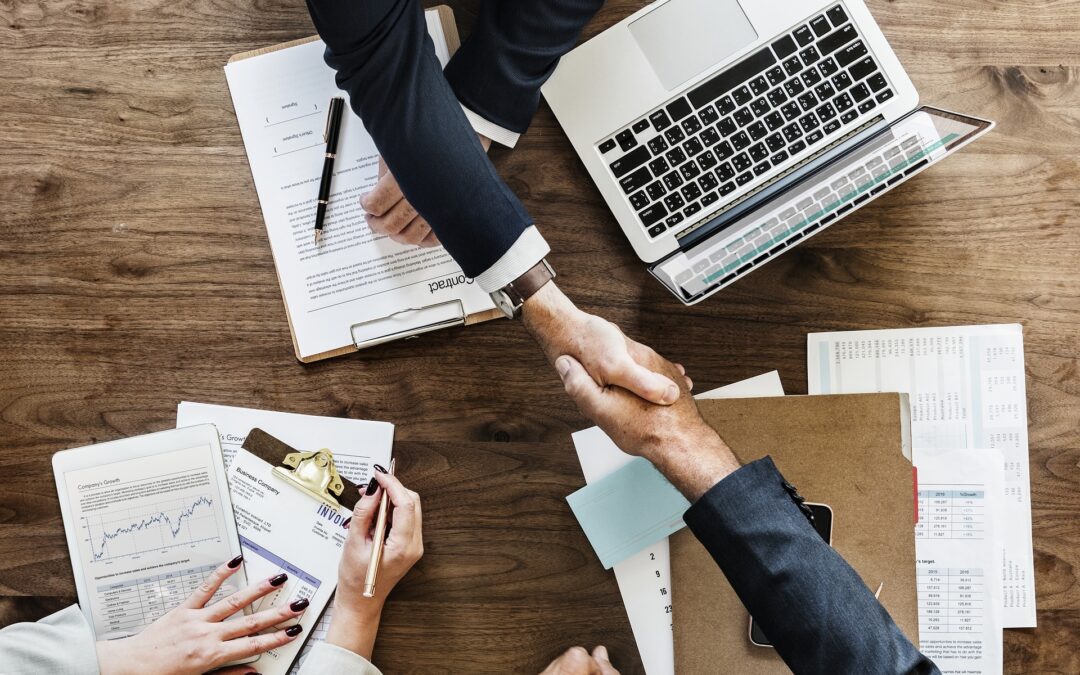 As a methodology for predicting the most likely technological developments in the mid-term future, technology foresight analysis can support different kinds of subjects in planning a technological strategy and controlling its evolution in time.Among the...
read more
Stay up to date with our project informations and resources.
Project co-funded by the Erasmus+ program of the European Union.
beFORE is a Knowledge Alliance Project (575842-EPP- 1-2016- 1-PL- EPPKA2-KA). This project has been funded with support from the European Commission. This website reflects the views only of the author, and the Commission cannot be held responsible for any use which may be made of the information contained therein.